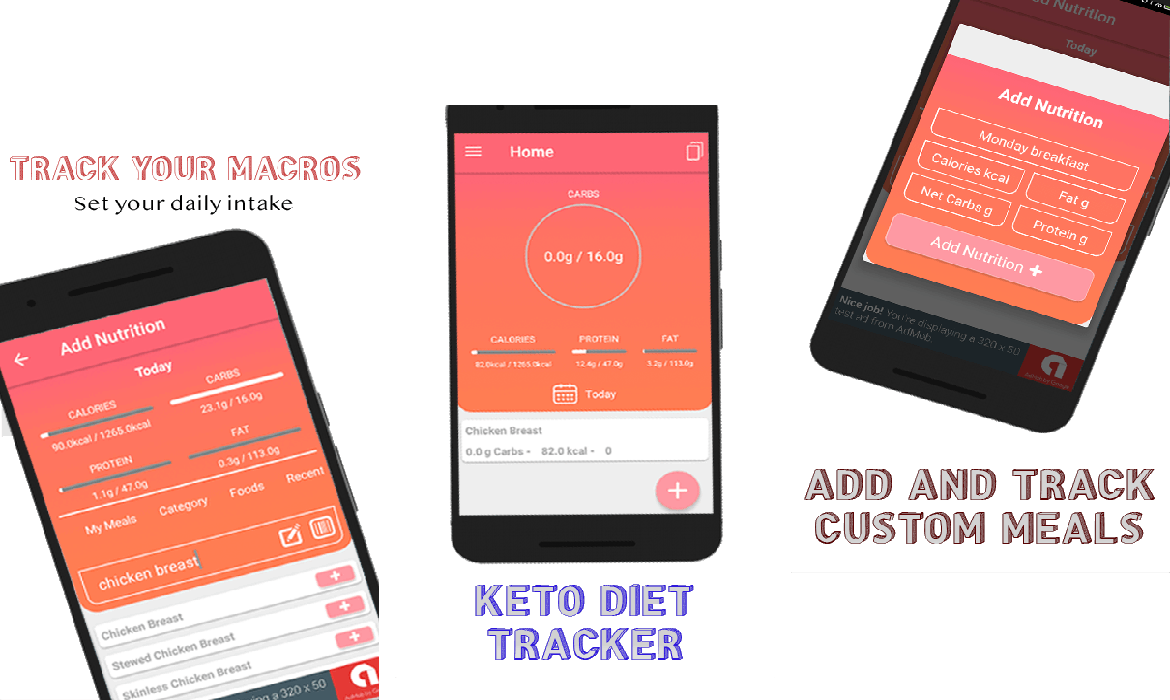 Keto diet tracker and macros c
Calculate your macros for ketogenic diet and track your daily intake easily !
How to use the app ?
• Input your body parameters : gender , weight , fat percentage and level of activity
• Chose your goal : lose , maintain or gain weight.