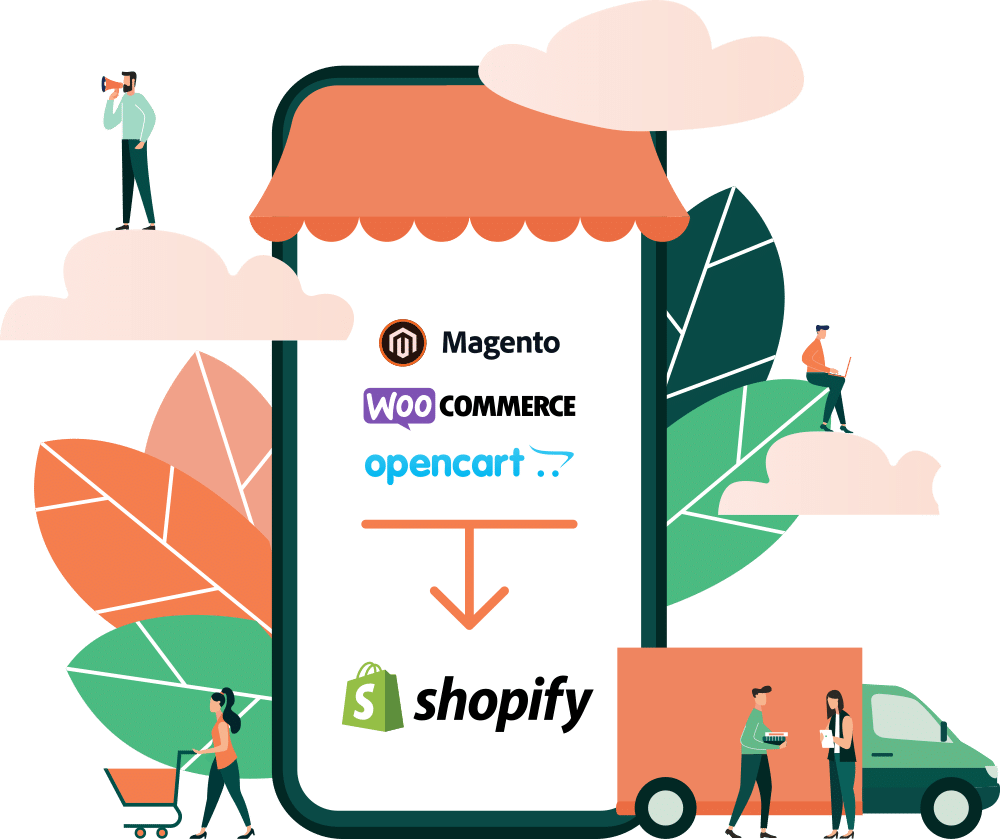 E-commerce Development
The most trusted E-commerce website development company worldwide. We have a team of experts to cater to B2B, B2C and any of your design, development, and support needs to grow your E-commerce revenue by using different platforms. We follow a solid project development process with transparent communication at all levels. We're typically a great fit for businesses that are looking for feature-rich, interactive, and powerful websites at affordable prices. The platforms listed below are what we provide as solutions for the creation of online shops.
Woocommerce
Our WooCommerce specialists have been providing the best WooCommerce development services to small and big businesses since its inception in 2011. Our clear understanding of your business needs, years of WooCommerce development experience, and effective project management process altogether will make it possible to deliver extraordinary results for your WooCommerce-based webshop project.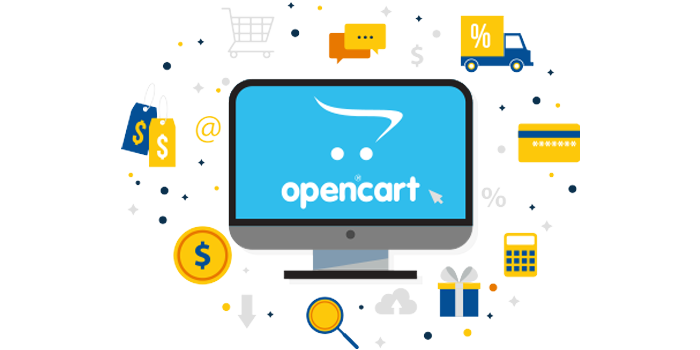 OpenCart
OpenCart is an open-source e-commerce platform that allows individuals and businesses to create and manage their online stores. It was first released in 2009 and has since gained popularity due to its user-friendly interface, vast range of features, and the fact that it is free to use.
OpenCart offers a wide range of options to customize your store's appearance, functionality, and features. Some of the notable features of OpenCart include a variety of payment and shipping options, multi-language and multi-currency support, an easy-to-use admin panel, and a large selection of extensions and themes.OpenCart is easy to integrate with other web-based applications.
BigCommerce
BigCommerce is a leading e-commerce platform due to the dependable features, applications, and integrations it provides. The platform is exceptionally safe and scalable while also being highly customizable. BigCommerce is your best option if you lack experience constructing online stores or if your present store has exceeded its capacity.
BigCommerce is a solid e-commerce platform for well-established firms wishing to transition their offline operations online or organizations planning to quickly expand.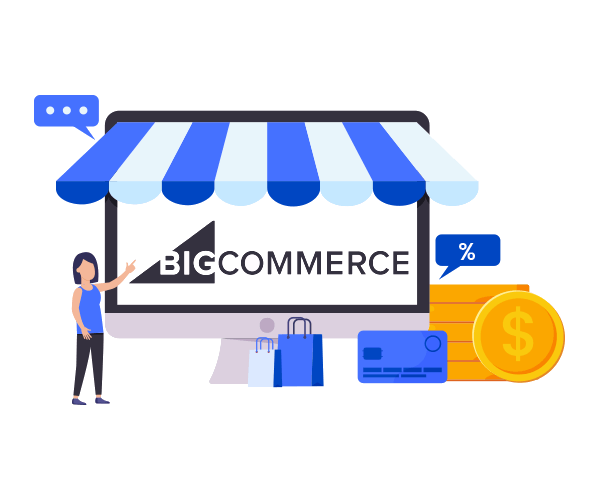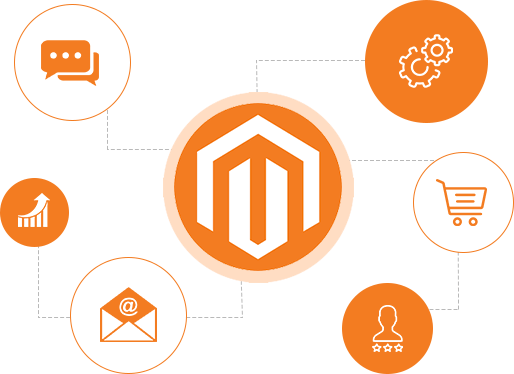 Magento
Magento eCommerce is an open-source shopping card. The platform is solidly constructed to successfully handle both front-end and back-end development. Because Magento is flexible, programmers can change the code to suit their needs. It gives them the ability to include modern approaches and built-in features to make the websites quick and performance-focused. The framework also facilitates simple modification of shopping carts, items, brands, and many other things.
Shopify
Shopify is a popular e-commerce platform that enables businesses to create and manage their online stores. It was founded in 2006 and has since become one of the most widely used e-commerce solutions worldwide.
Shopify offers a user-friendly interface and a wide range of features designed to help businesses set up and run their online stores efficiently. Some of the key features include customizable storefront templates, payment processing, shipping options, order management, and inventory tracking.