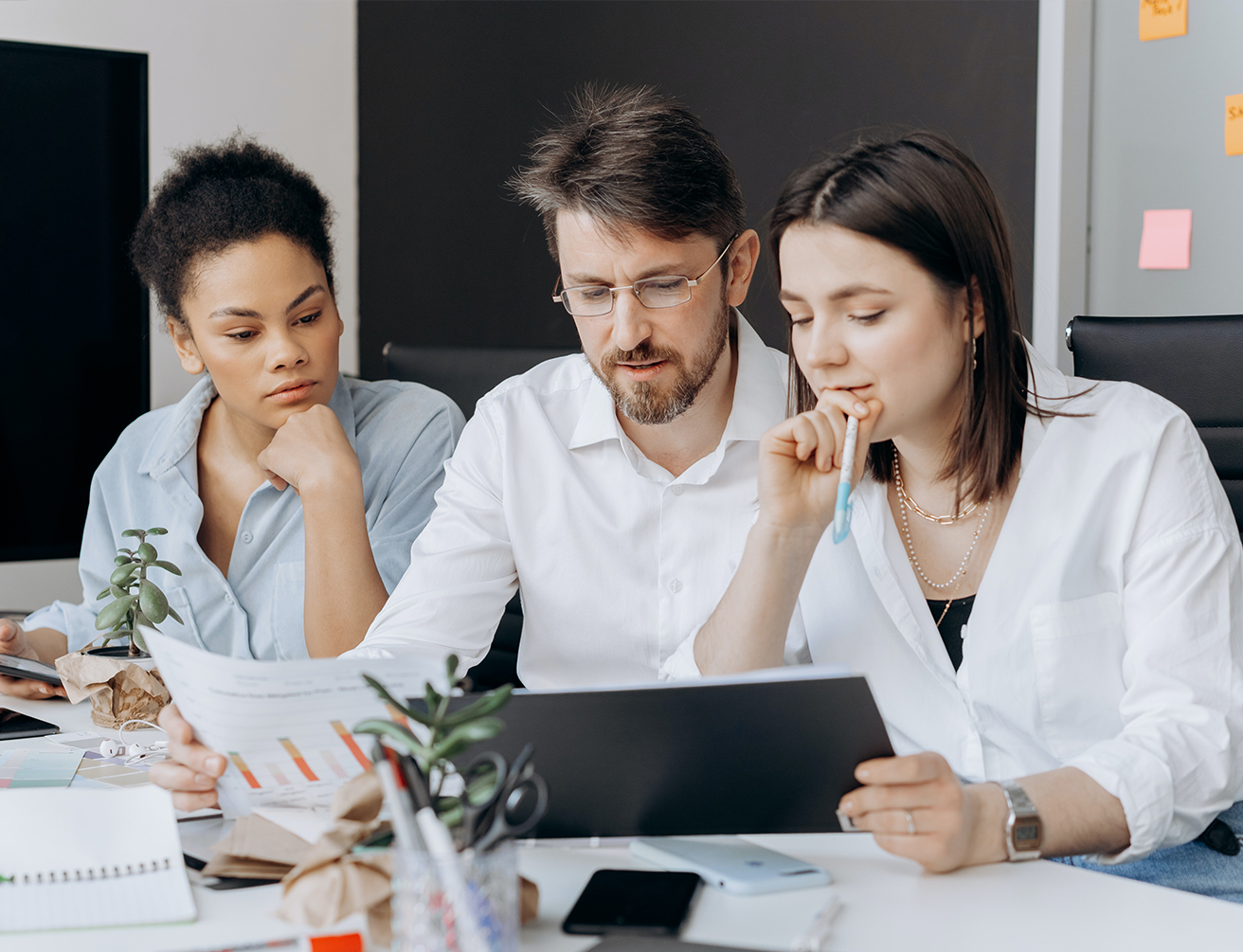 About HH IT Solution.
We are energetic about building computerized items. Whether it's a basic logo configuration, website architecture, an eCommerce web store improvement, or a Mobile application. advancement or SEO, we do everything with enthusiasm and energy.
We are different!
Our group is imaginative, specialized and experienced. We accept that client experience is the main element while building state of the art sites. Not at all like other web offices, we don't make guarantees that we can't satisfy. We just interpretation of the undertakings that we can deal with 100 percent productivity to guarantee incredible outcomes.
Communication is the key!
It could appear glaringly evident, however correspondence truly is one of the greatest keys for progress of any web and versatile application projects. We have an extremely basic and successful correspondence process. We are free for you whenever to guarantee that your site is up and serving your clients well.
You will hear from us everyday or week after week relying upon the size and sort of the venture we are chipping away at together. You won't ever need to stress over what's happening your undertaking.
Our staff is extremely qualified to help your business grow
Justin Watson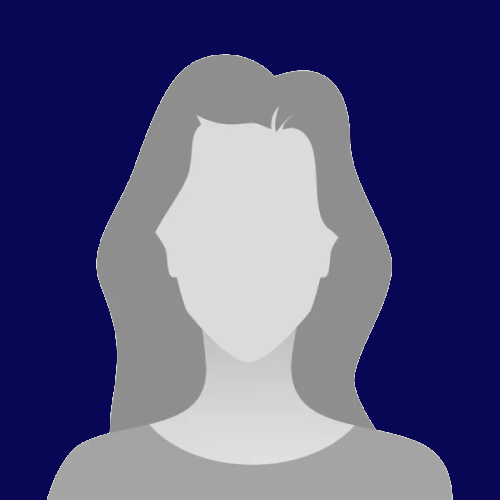 Lori Cruz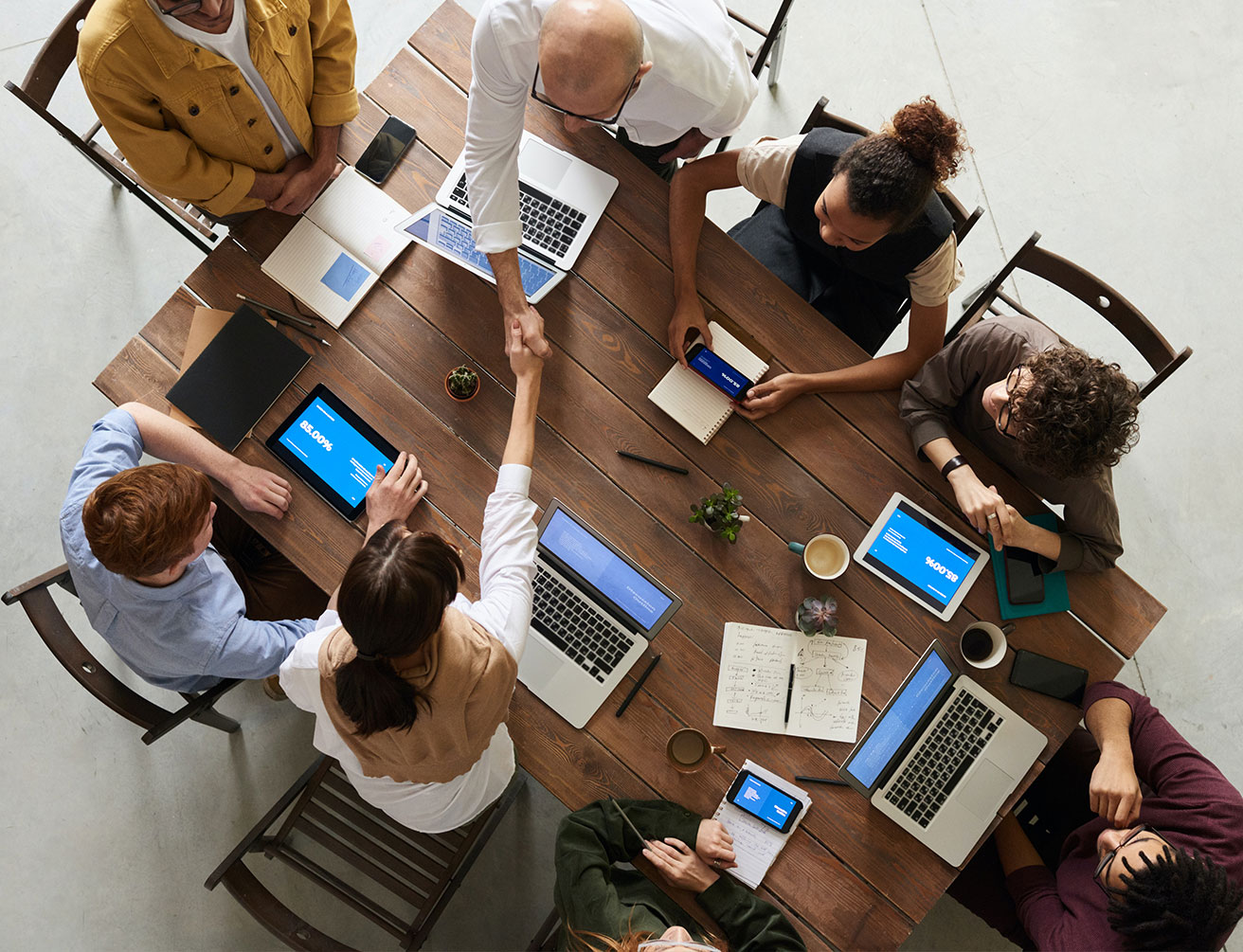 Why Choose Us?
Years of experience
We have been delivering robust websites for more than 3 years now and we have created a reputation of trust with our valuable customers.

Bespoke Solutions
We build all the websites specific to your business needs so there is much less code you will find than pre-made templates. This makes your website loading fast, more search engine friendly and easy to manage.
Excellent Support
Our job does not end when we complete design and development of your website. We provide round the clock support for any critical break down to make sure that your website is serving your customers well all the time.
Customer Satisfaction
We don't just talk about customers satisfaction but we really mean it, Yes – we really. Customer satisfaction is in the centre of everything that we do.
We generate results for our customers
HHIT Solutions is simply the best web agency we've had. They have great intuition for what a client needs – a great help when a small business needs that extra brain! They come up with solutions and always checks-in if what they are doing is precisely what you meant/need. They also know their way around WordPress and woo-commerce brilliantly. We recommend them highly and we are continuing to work with him. Thanks, HHIT Solutions!
HHIT Solutions has been a rock to us during this project. It has helped with everything from little design details to major issues with the site. It is always helpful and communicative and very reliable. It also finds solutions to problems that seem unsolvable. We will continue working with HHIT Solutions for ongoing maintenance of our site and would highly recommend it to others.